SAP HANA �Big Data and Mobile Services
Morph I T Solutions offers end-to-end services in SAP HANA. With SAP HANA's in-memory technology, the agility you need to successfully run your business is at your fingertips. SAP HANA takes massive quantities of data and transforms it to usable information that enables users to make more informed decisions about their business. Processes that had taken several weeks to accomplish are reduced to seconds. As a result, maintenance costs are reduced, business challenges are met in real-time, and business performance is increased.
Our SAP HANA Services include:
SAP BW Upgrades and SAP HANA Conversion
Assessment and planning.
Upgrades from SAP BW 3.x or 7.x to SAP BW 7.3
SAP BW 7.3 conversion to SAP HANA
Installation and Modeling
Installation, configuration, and provisioning
Base table modeling and optimization
Content modeling: Attribute, analytical, calculation views

Data Integration
Data strategy and governance.
Data services, data quality
Data migration
Visualization
Visualization workshops and design expertise
BusinessObjects: Explorer, Dashboard Manager (Xcelsius), WebI, Crystal
Custom solutions: SDK development
Mobile development
Testing Services
Test strategy, test plan and test scripts for infrastructure, data integration and visualization
Performance testing
Onshore/offshore support model
Application Management Services
System management, capacity planning, and lifecycle management
Performance optimization and testing
Onshore/offshore support model
Mobile Enablement of HANA Solutions
Morph I T Solutions works with customers to put together high-level innovation roadmaps and let customers vision dictate the areas of focus for a detailed one.
Our capabilities include
Roadmap for Innovation? HANA
Deliver Business values through execution of roadmaps

Capabilities can be delivered through
OnsiteOffshoreOnshore/OffshoreHosted
HANA Integration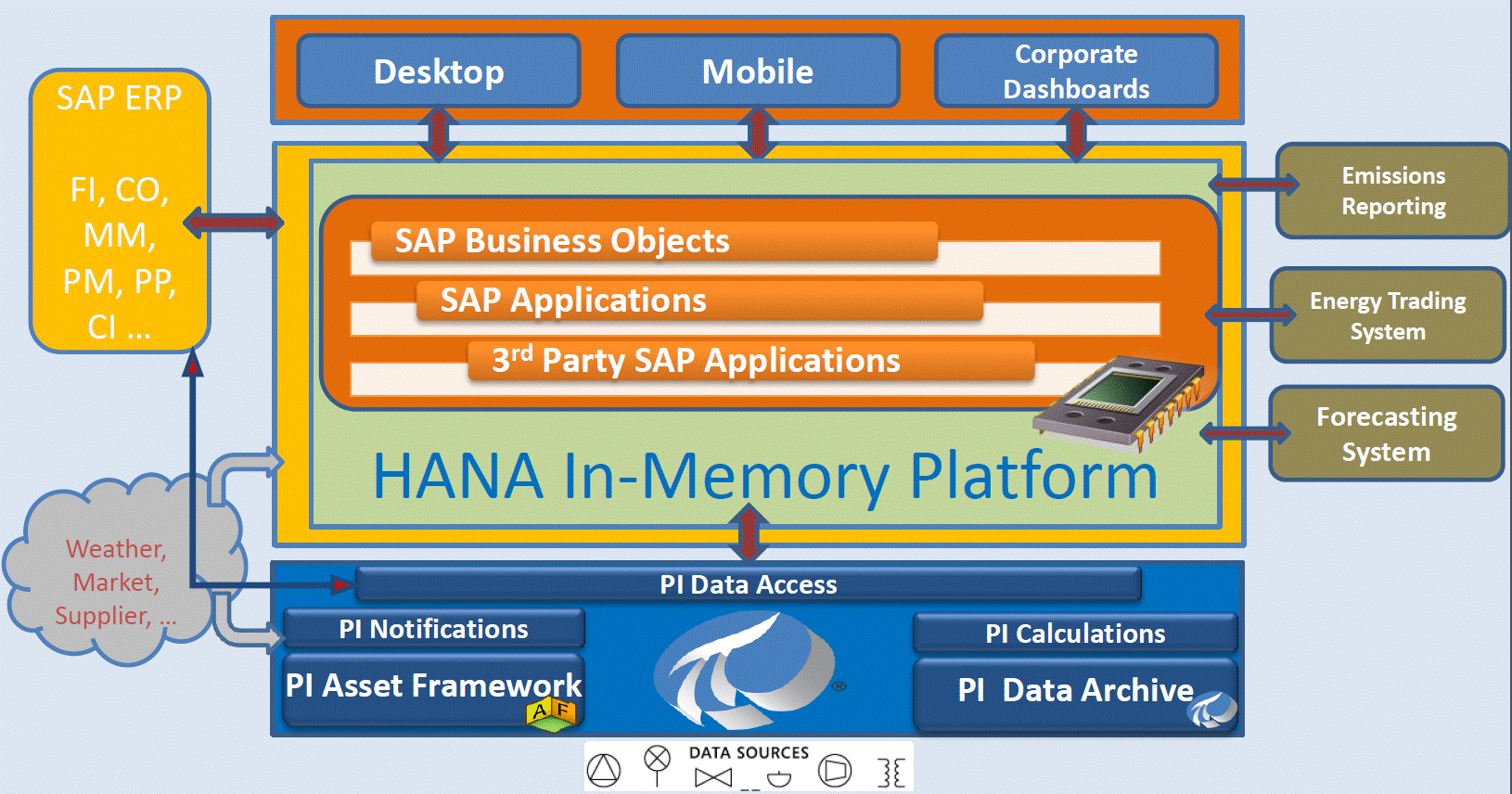 HANA Cloud